Rubbish Removal in EC1, EC2, EC3 & EC4
EC Waste Services offer rubbish removal services across East London. Our fully equipped team are here to handle all of your rubbish removal needs. We'll arrive at a time suitable to you and remove the rubbish from your premises.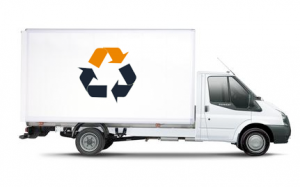 Our team of experst will quickly remove your rubbish with minimal disruptiion to your office or home.
Commercial Rubbish Removal
EC Waste Services offer great commercial rubbish removal services.
Domestic Rubbish Removal
We also offer domestic rubbish removal services to clear rubbish from your home.